TRAINING SO YOU CAN PROVIDE:
You Need Driver Rehab Training that is Designed for Occupational Therapists
Whether your practice is an independent operation or part of a larger healthcare system, there is great value in adding a driver rehab specialty service.
The problem is the path to becoming a specialist isn't always clear. Adaptive Mobility is proud to offer a range of education to support you the OT! Whether you are the OT generalist looking to add a driving risk assessment to your clinic or the OT looking to become a specialist in the car, we've got you covered.
From enhancing your clinical skills to liability considerations to setting up a specialized vehicle and developing your in-car skills with specialized hands-on training, Adaptive Mobility provides the training you need to get started!
Adding a new area of specialty is hard enough. You are already anxious about serving your clients in the best possible ways and minimizing risk to your organization. 
Let us help you down the road of OT and driving!
Adaptive Mobility Provides OT-Specific Training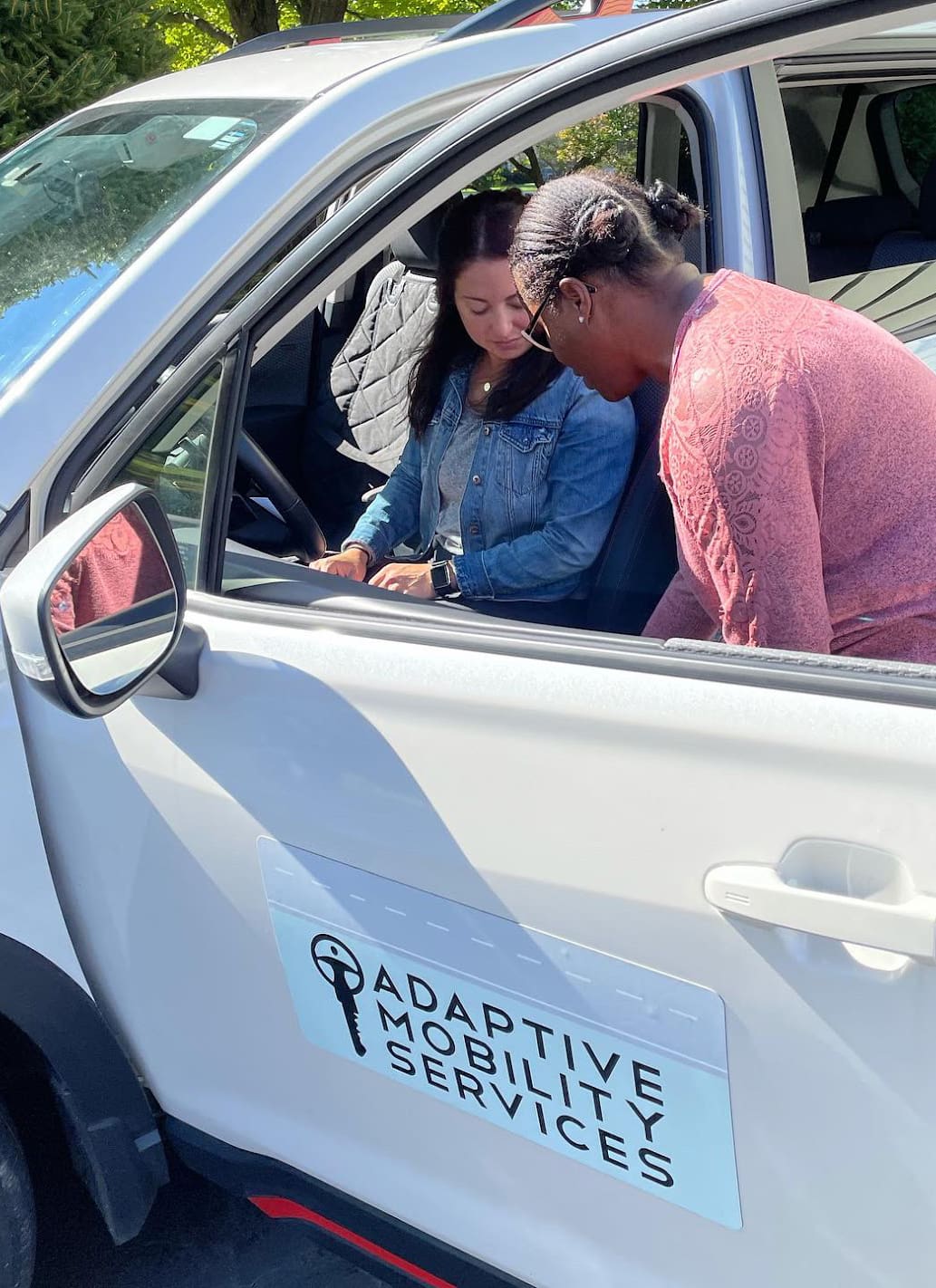 Susie Touchinsky, OTR/L, SCDCM, CDRS is an occupational therapy certified driver rehabilitation specialist, with experience as a driving instructor, and owner of Adaptive Mobility Services, LLC serving southeastern, PA and surrounding areas including Orwigsburg, Reading, Hershey, Harrisburg, Allentown, and throughout Pennsylvania.
For decades, Susie has been committed to helping drivers understand and improve their driving ability and confidence after medical illness, a major medical event, health conditions, and injury.
Set up a Call with Susie
Get your questions answered and determine the level of training you need.
Sign Up
Choose your training level, sign up and pay.
Start Right Away
Get immediate access to online courses.