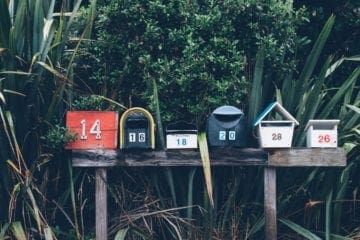 Is It Time to Renew Your OT License?
It's that time of year again!
April brings lots of mail including notices to renew your OT license!
If you are like me, each time you renew, you have to become reacquainted with the process. How do I renew? How many continuing education requirements do I need? What's my renewal deadline?
Not to worry! We can help!
Here are a few tips to help you thru your OT Renewal Process in PA
Need CEUs? We have lots of options to choose from! Check out some of our great online courses
Adaptive Mobility's online courses are GREAT for all OTs!
Education ranges from adding driving as an IADL to the evaluation of vision to case studies
There is something for everyone!
Check out some of our course favorites: