Are you looking for OT Driving Rehab Education?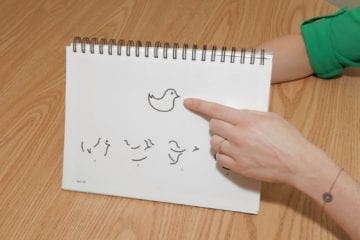 Pennsylvania's Expert Driver Assessment and Rehabilitation Services
Adaptive Mobility Services provides comprehensive driver evaluation and driver rehab services that are backed by years of specialized occupational therapy driver assessment and rehabilitation experience.
Serving southeastern Pennsylvania including Allentown, Harrisburg, Hershey, Reading, Pottsville, Orwigsburg, Philadelphia, and throughout the area, Adaptive Mobility Services is a true partner to achieve driving confidence and certainty for safe outcomes for all.
Call us at (484) 650-2280 for a free 20-minute driver safety consultation. Or complete our quick Driver Safety Quiz to determine if Adaptive Mobility Services are right for you or a family member. We are here to help you move forward.