Driver Safety Matters to Us All
Adaptive Mobility Services offers expert driver rehab services, driver evaluation, and adaptive equipment training to ensure safe driving for seniors in Orwigsburg, Allentown, Harrisburg, Hershey, greater Philadelphia, Schuylkill County, southeastern PA, and beyond.
[widgets_on_pages id="Home Top"]
Is Driver Safety a Concern
for You or a Loved One?
[widgets_on_pages id="Home Bottom"]
Peace of Mind with Expert Driver Assessment and Specialist Rehabilitation
Susie Touchinsky, OTR/L, SCDCM, CDRS is an occupational therapist and certified driver rehabilitation specialist offering decades of experience, knowledge, and professional support for drivers, families, caregivers, and practitioners.
"After I broke my wrist, I was left with a very weak hand. I live alone in a small town where driving is a necessity. Susie came to my home and assessed my ability to drive.  Her calm, professional manner put me at ease. By the end, I was able to drive again. I highly recommend Susie and the wonderful services you offer."
- Loretta, driver
"Adaptive Mobility Services, LLC has been instrumental in helping me develop as an OT Driver Rehab Specialist.  These courses are fantastic for all occupational therapists. I highly recommend Building Blocks and Take the Wheel as keystones for therapists looking to become OT Driving Rehab Specialists."

- Megan E. Frazier, MS, OTR, DRS
OT Driver Rehab Specialist / Owner, Functional Stability and Mobility, LLC
"Thank you from the bottom of my heart for seeing George. He is so relaxed and smiling, and it fills my heart to see him regaining his confidence. If we ever need help again we will contact you. We appreciate your driving here to meet with and test George."
Carol, Spouse
"Susie has such a calm demeanor, she was truly so easy to work with. I actually enjoyed our time together even though it was an evaluation... It was a great bonus that she can come meet me at my home and I could return to driving on roads that were familiar to me."
- Dave, driver
Here's What Others Have to Say About Our Services
"Susie has such a calm demeanor, she was truly so easy to work with. I actually enjoyed our time together even though it was an evaluation! I felt like she was objective & very fair. It was a great bonus that she came to my home & I could return to driving on roads that were familiar to me." Dave, driver
"Everybody that has this kind of a condition (injured hand) or any kind of condition that is limiting would benefit from this type of service." ~ Fred, Driver
"I would like to thank Susie for helping me continue my independence with driving. For the past 6 months I've been unable to drive due to neuropathy, I needed someone to take me places. With her help I learned to use hand controls. Susie was very patient and supportive. She would pick me up at my house and I would drive with her instructions. I cannot thank Susie enough for her help." Mary Ann, Driver
"My husband had a mild stroke in January, which left him with some mild cognitive deficits. He took a computer simulated driving test and did not pass. He was devastated! We found Adaptive Mobility Services and spoke with Susie, who agreed to travel to our home to re-eval my husband. When he had the chance to be on the road, he did well! We are so thankful and grateful for this service! It reassured us both and restored my husband's belief in himself and his abilities. I would recommend this valuable service and Susie for her compassion, competence in evaluating his abilities, and her prompt reporting to our family physician. Worth every cent!" ~ Carol, Wife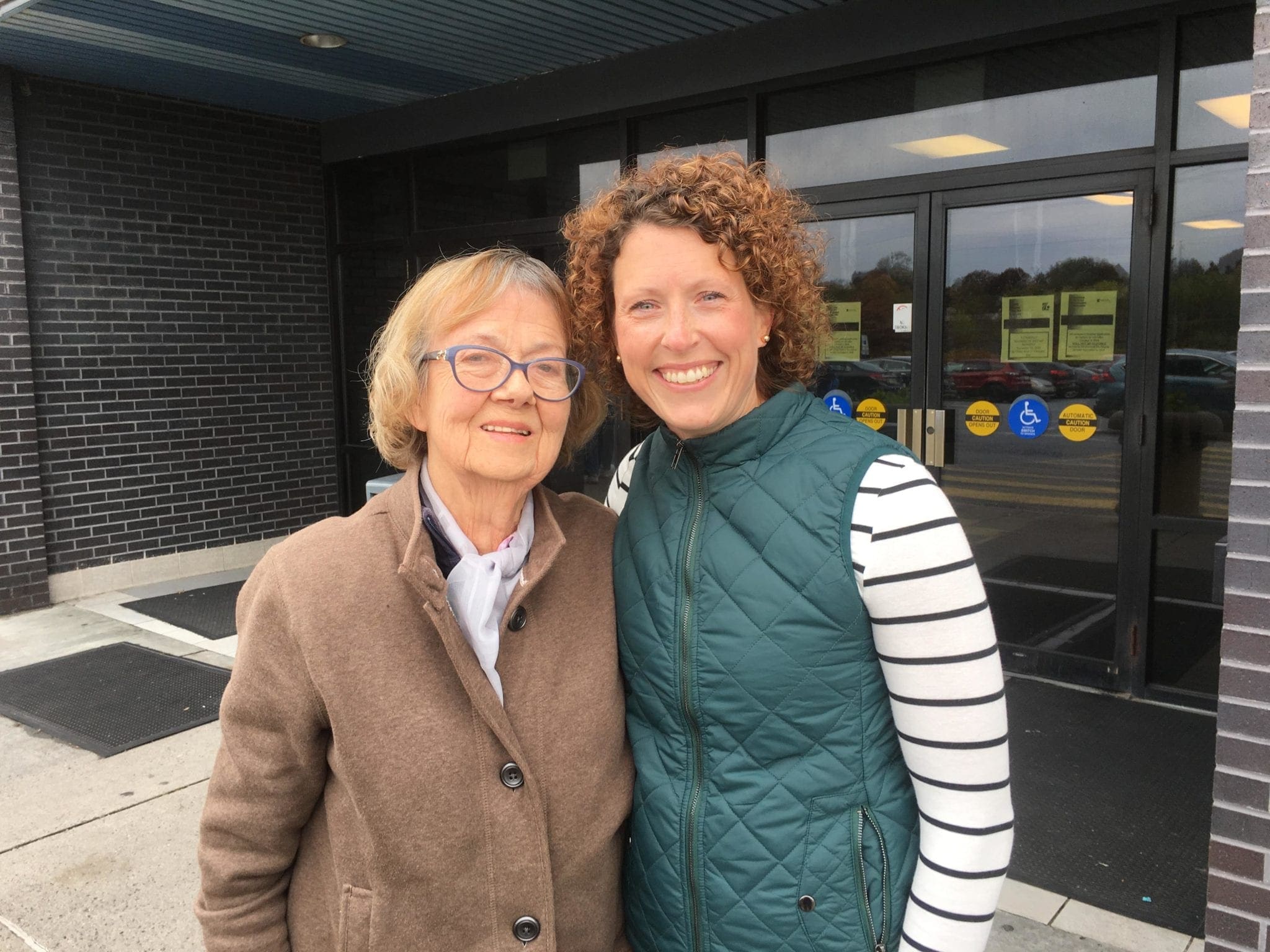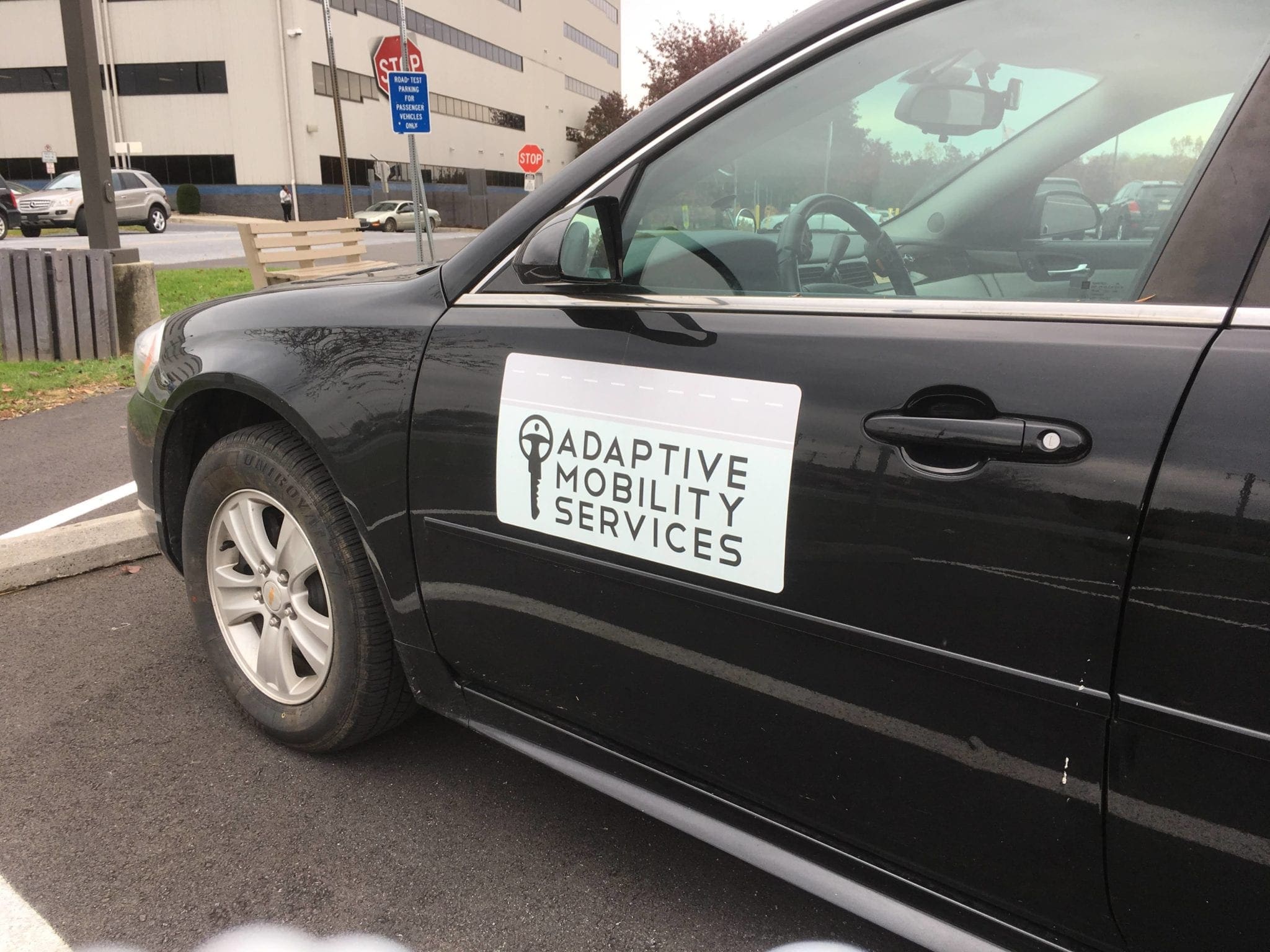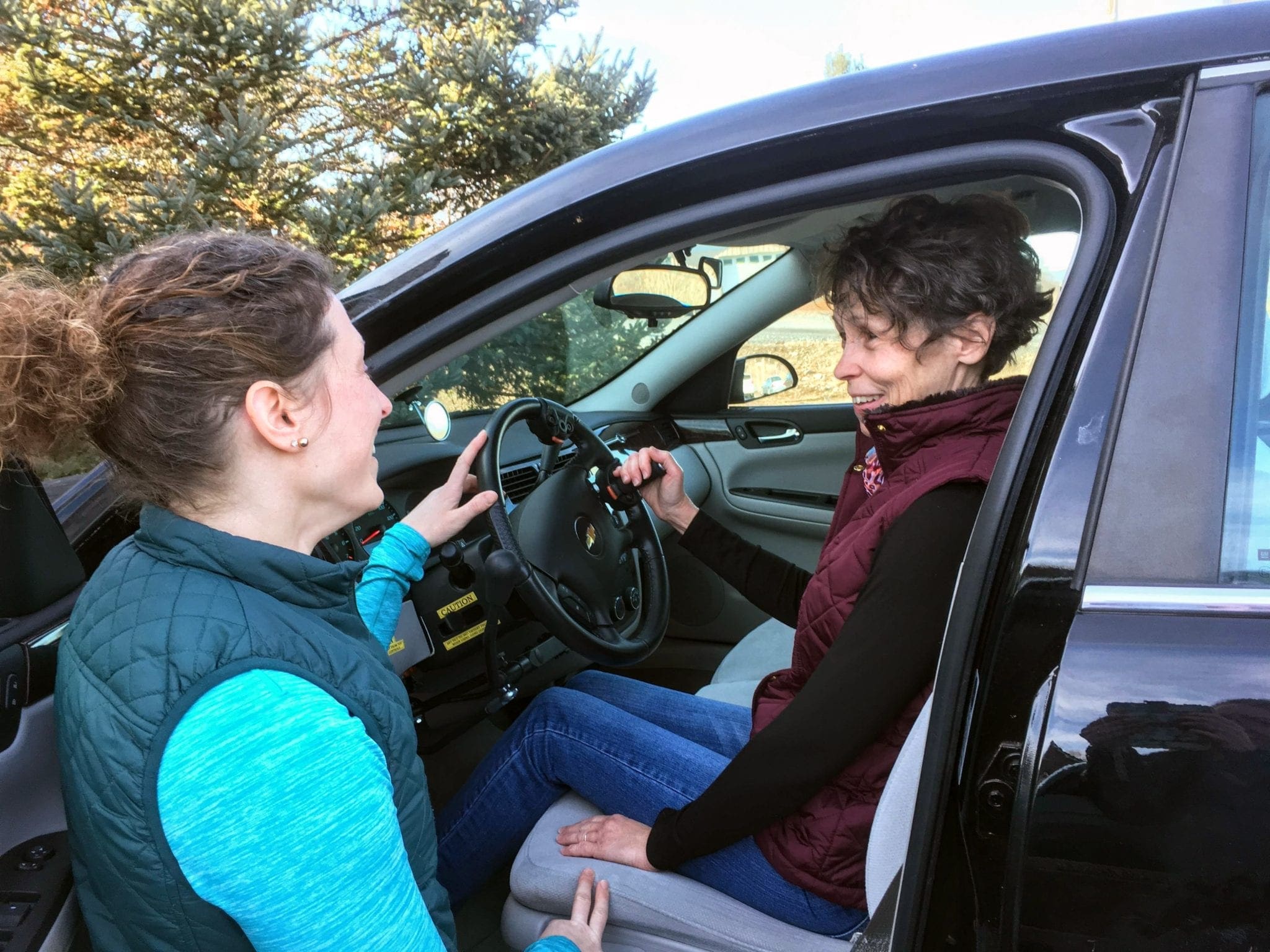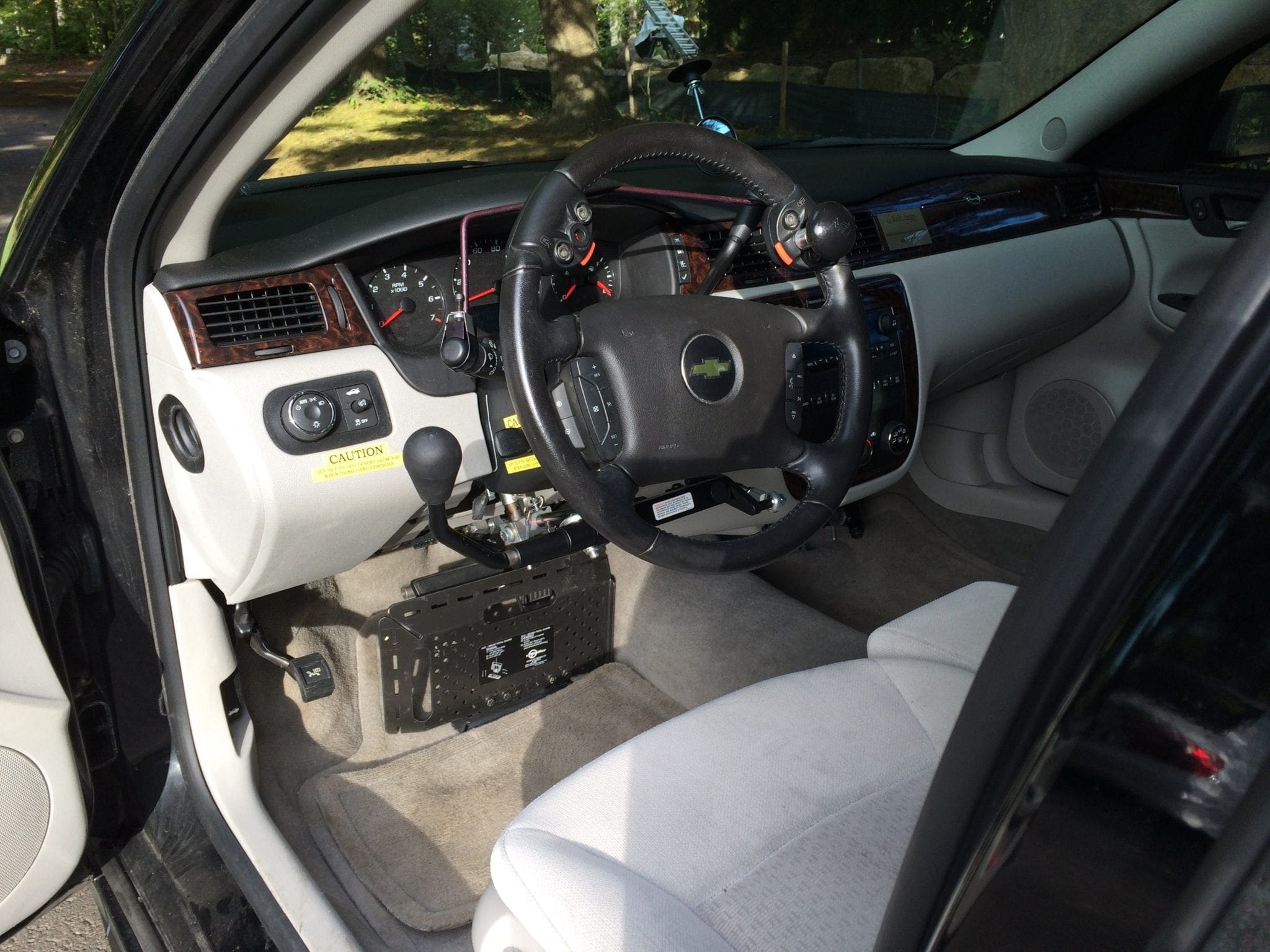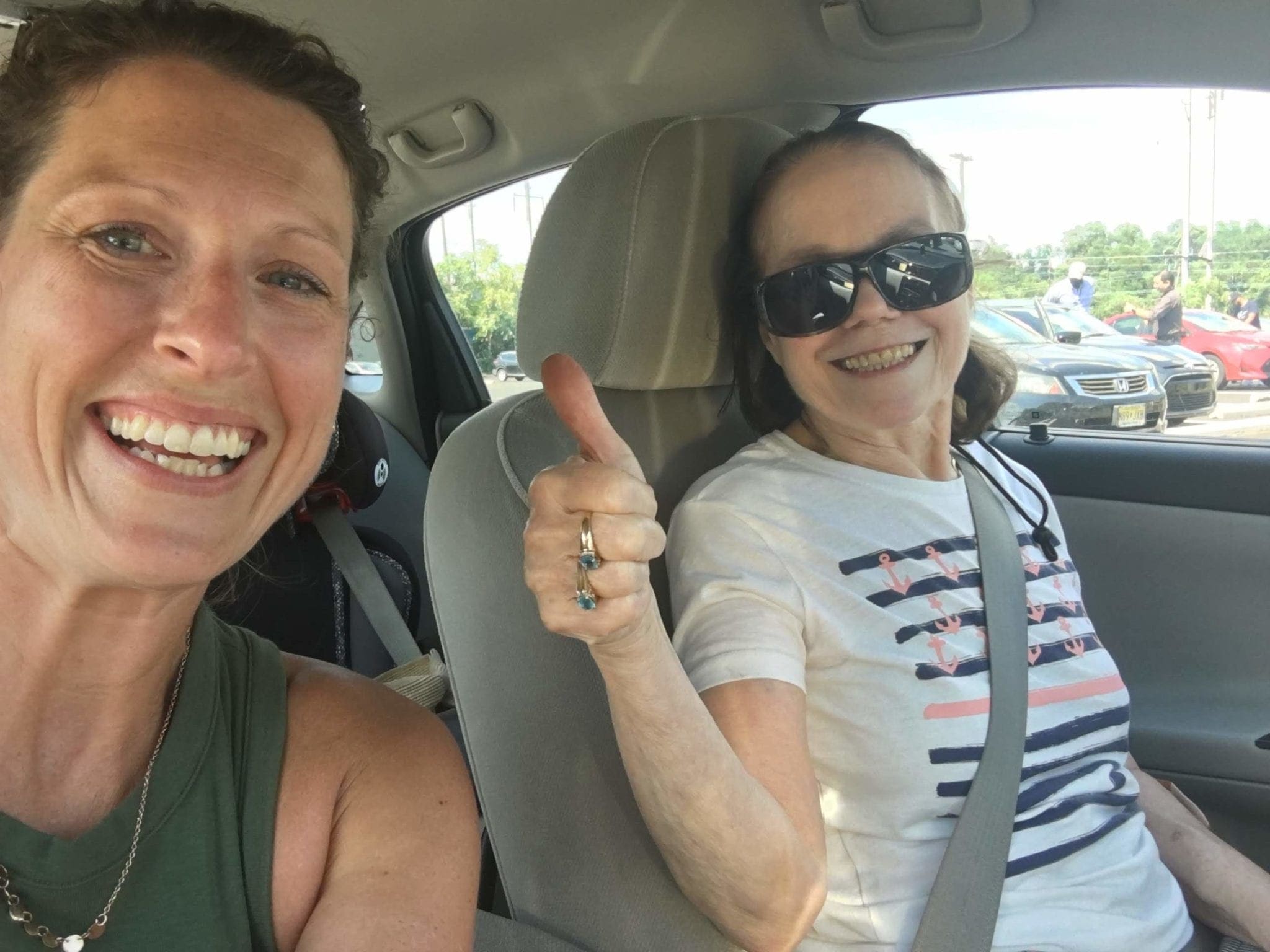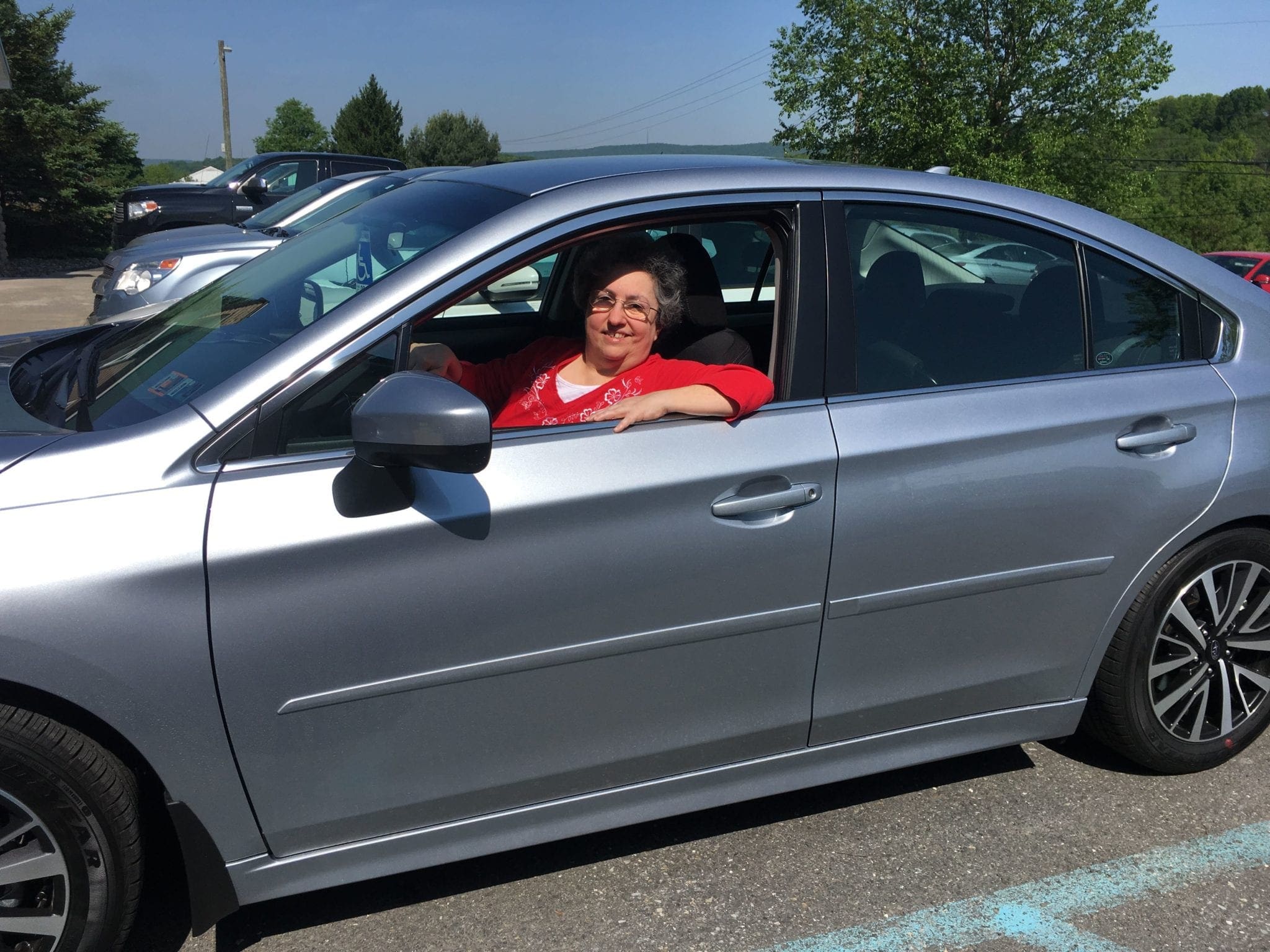 "We recently utilized Adaptive Mobility Services for a driver evaluation for my husband. Susie was great to deal with. She was professional, yet made us feel comfortable, given the difficult nature of what we were going through. She came to the house and performed all the testing in our home and took my husband driving on roads he was familiar with. She offered advice and provided us with additional resources to assist us. Susie is a highly competent and caring professional and I would highly recommend her to anyone needing the services she provides." Georgia, Wife
"As the daughter of a licensed driver with aphasia, I wholeheartedly recommend Susie Touchinsky to anyone who feels physically and cognitively able to drive and who is aphasic. Susie is experienced and patient with folks like my mother. She does not talk down or respond awkwardly. She wasn't the least bit fazed by Mom's communication challenges, nor was there ever, ever any indication that Mom's aphasia caused Susie to hesitate to give her the rating she deserved. I did the legwork to arrange for Mom's driving evaluation. Communicating primarily through email, Susie responded quickly to my initial inquiry, my in-depth description of Mom's situation, and to my subsequent requests for information. Susie explained her services as thoroughly and gracefully as she delivered them. Every part of this driving evaluation process and our experience with Adaptive Mobility Services was excellent; from initial contact to completed report after the evaluation." Judy, Daughter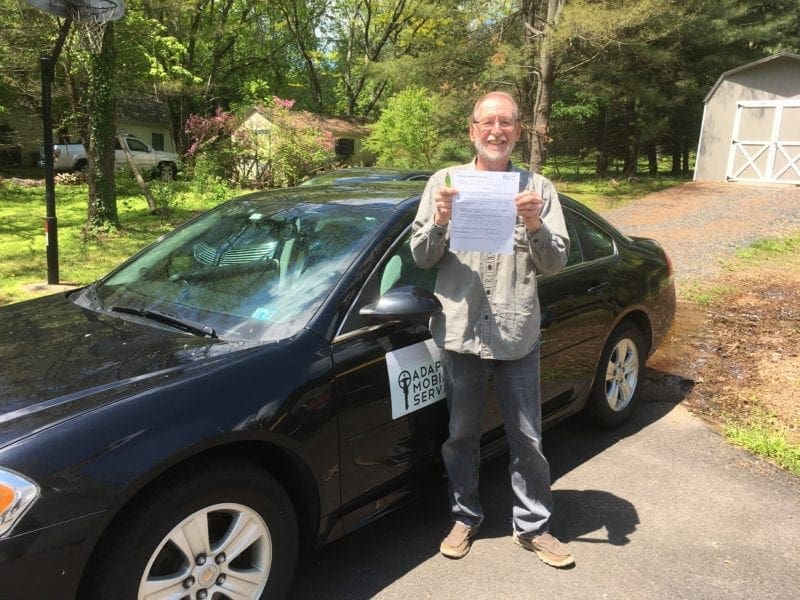 "I was nervous about my driving evaluation before Susie arrived, but Susie Touchinsky's expert knowledge, warm professionalism, and efficient organization put me at ease right away. Susie was just wonderful! I would recommend her to anyone." Jane, Driver