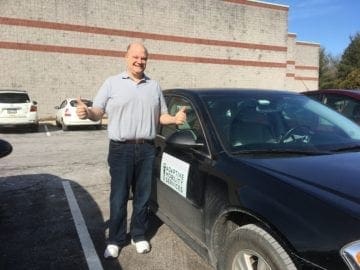 Adaptive Mobility is excited to travel to Doylestown for your driving appointment. Let us bring you some peace of mind, by meeting you at your home and working with you on familiar roads in your community!
Learn on the quiet roads of your neighborhood and then advance to managing the traffic on State Street, Route 202, Route 611, County Line Road, and more. And if your journey includes a trip to Dublin, Bensalem, or even Huntington Valley DMV Center, we are with you every step of the way!
To see if we can meet you at your home, please email susie@adaptivemobility.com.
Please note, a small travel fee does apply to cover fuel expense to Bucks County.